Contact Us @DoMpsc
DoMpsc is an excellent online platform specifically designed for aspiring MPSC (Maharashtra Public Service Commission) candidates in the state of Maharashtra.
This user-friendly website caters to the needs of paperless studying by providing a wide range of study materials and resources. With a staggering traffic of 3 million users within a span of 6 months.
DoMpsc has proven to be a preferred choice among MPSC aspirants. Remarkably, this website boasts excellent search engine optimization (SEO) enabling it to secure the number one rank in Google search results. Furthermore, DoMpsc also offers an easily accessible Android app for the convenience of its users
#Help Us to Support all MPSC Aspirants
We are Ready to Hear you @ DoMpscexam@gmail.com
{

Founder

.+.

Developer

.+.

Designer

}

@ DoMpsc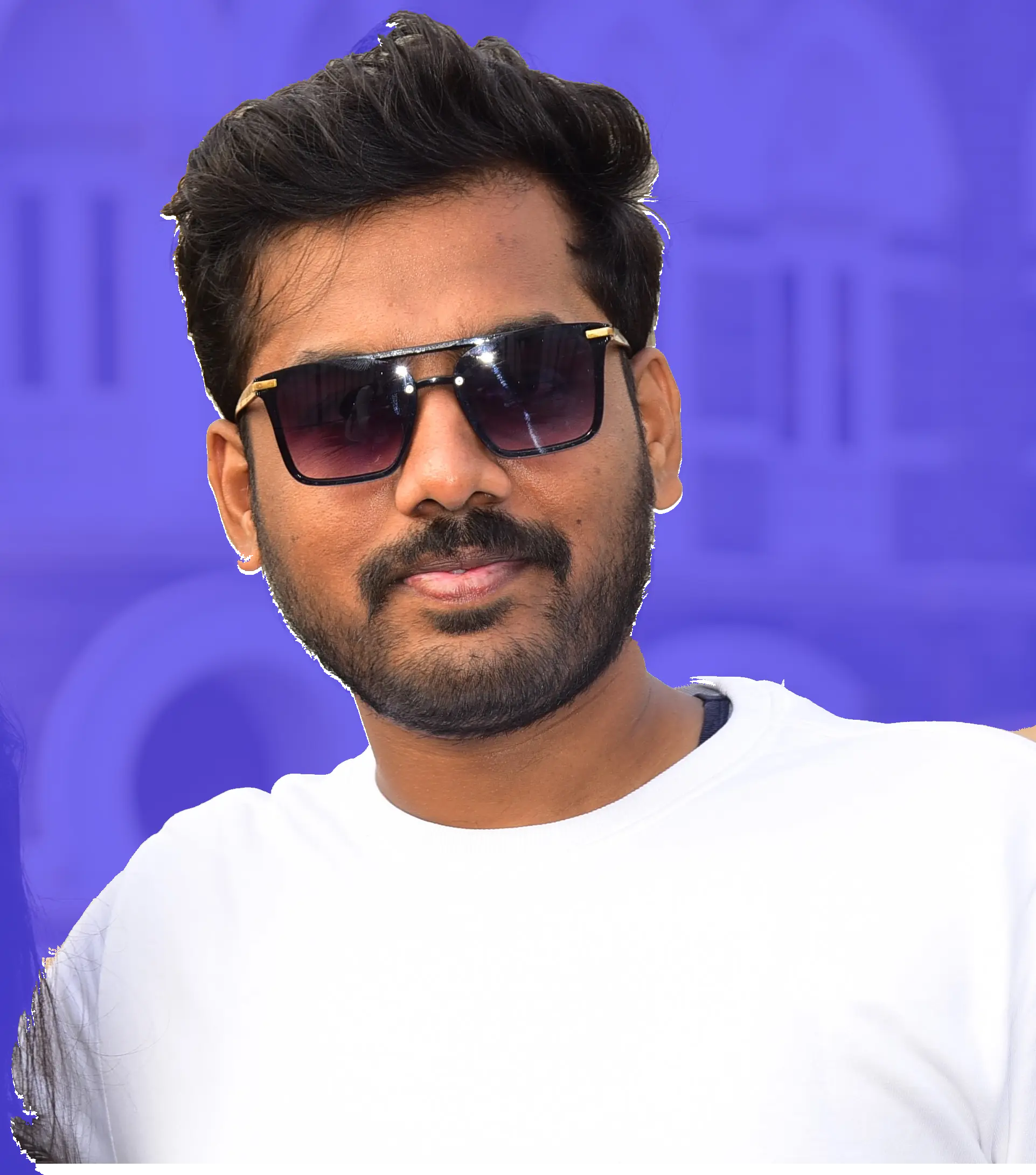 Shubham Vilas Vyawahare
MERN Stack Developer
Hey, what's up? So, during the whole Covid-19 crisis, I came up with this awesome thing called the best Output. You know, a lot of students had to go back to their hometowns and they didn't have their study materials with them. That's when I decided to focus on helping out those aspiring to join the Maharashtra Public Service Commission (महाराष्ट्र लोकसेवा आयोग). I developed this super cool web application that has everything they need. I made sure it's SEO-friendly, super fast, and has an advanced page ranking algorithm. Plus, I incorporated some advanced content management systems concepts. It's pretty rad, if I do say so myself!.
I Used Technolgies and Framework Like
HTML 5
CSS 4
PHP 7
Bootstrap 4.3
MySql
Aws Ec2
JavaScript
Jquery UI
DataTable.Js
SweetAlert Js
Adobe PhotoShop
Share Button Widgets
One Signal Notification System
to Create this Beautiful Website.